Sense of security corroborated by history
We founded to take over the government transport agency services from former Mitsui & Co. in 1947.
We have developed along with the economic growth and we have grown as a marine cargo handling company along with customers.
We rank high in the number of customs clearance in Nagoya Port, so we are highly trusted by the custom house and we work hard to be a company which can build a long-term relationship of mutual trust with customers.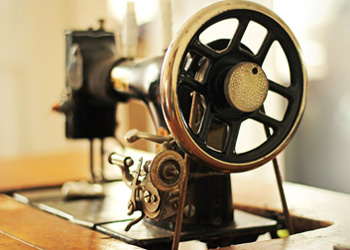 We are never out of your sight if it comes to the pinch
The person in charge supports your operation totally.
To solve problems together helps to propose the best logistics.
Our staff residing in your company respond quickly to consultation of daily tasks or handling trouble and they are highly evaluated.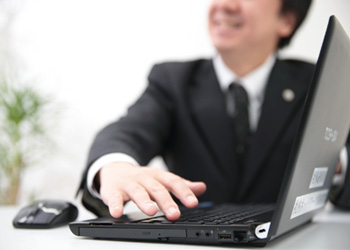 To entrust is the best choice
40% of our employees are nationally certified as registered customs specialists, which is a very high rate, and each employee is conscious of aquiring expertise and keeps on striving.
Recent world trend such as abolition of tariffs has an impact on the management and practical business of any trading company and this is becoming a very important point.
In addition to organizational effort, collecting information and reserch by each employee make it possible to respond quickly to fast-changing system.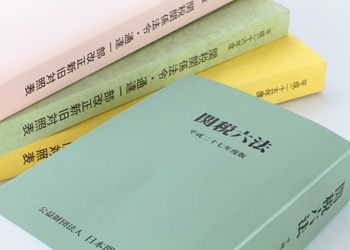 The evidence of high quality, recognition as an AEO
Since the September 11 terrorist attacks of 2001, the authorized customs broker system commenced in April 2008 as a part of the Japanese version of the AEO system.
Sankyo was certified as an AEO in March 2012 by the Director-General of Nagoya Customs for being a customs broker with a superior compliance system and security control of exported and imported cargo.
This achievement makes it possible for us to provide our customers with highly efficient customs duties and trading operation because we are eligible for special treatment in regards to customs processes.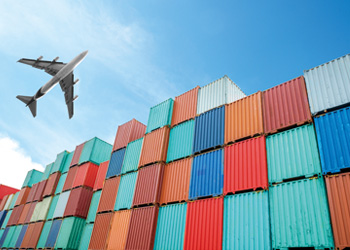 Taking on all over the world
We take on not only domestic operation for import and export, but also trading operation in all over the world.
We cooperate with credible business partners and we solve various problems.
In 2014, we stablished an affiliate in Thailand, where Japanese companies advance actively, and support customers' business certainly and receive the confidence of domestic and overseas customers.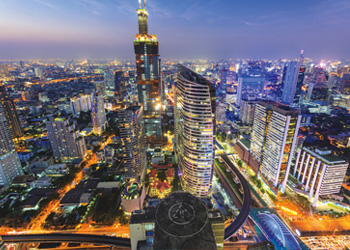 The advantage of being developed by staffs having practical experience in marine cargo handling.
The staffs who had experienced marine cargo handling develop systems directly in Sankyo intelligence system co.ltd., our group company.
Through the unique perspective they suggest and design and construct systems.
They solve problems from various customers who engage in logistics and the systems which they have suggested are highly evaluated.